Showing the single result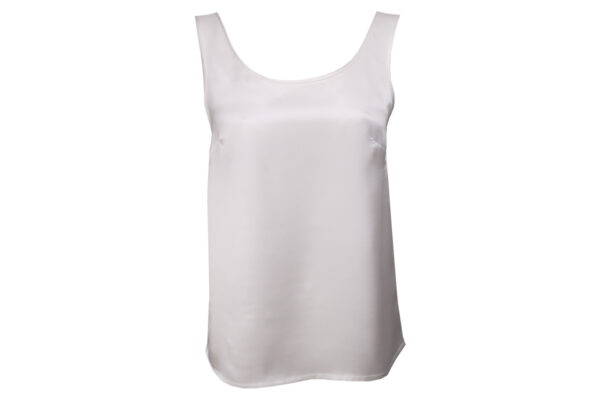 Quick View
A silk top with wide straps in a natural silk color.
Made with the greatest care from 100% natural mulberry silk.
Extremely soft and delicate. It adapts perfectly to the figure, does not restrict movement and provides exceptional wearing comfort.
Sensational for official outings or business meetings, under a jacket or cardigan. It will also be perfect for everyday, less official stylizations.
Each silk top is packed in an elegant black gift box.
Showing the single result