Related Products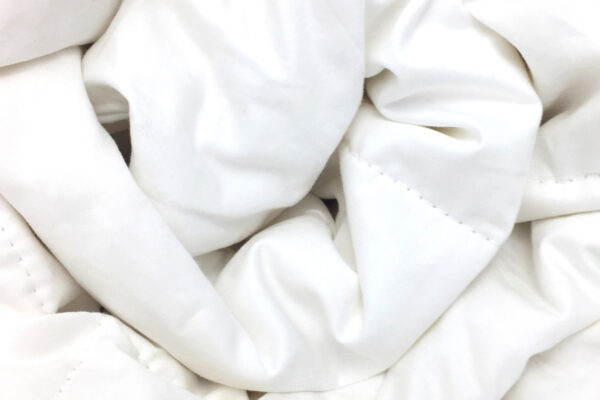 Quick View
Luxurious JOSILQ duvets, filled with 100% natural silk fiber from mulberry silk.
The hypoallergenic JOSILQ duvets contain over a hundred layers of silk, which results in an extraordinary comfort of sleep. Sleeping under a duvet filled with layers of silk fibers is comparable to sleeping under a fluffy cloud. Even in the middle of winter, it is always warm and cozy underneath it. This is due to the natural layering of silk, which some call the "hugging effect".
Don't worry that the duvet is too light - this duvet will feel warm even when the outside temperature is very low.
JOSILQ silk filled duvets are available in summer and all-season versions.