Showing the single result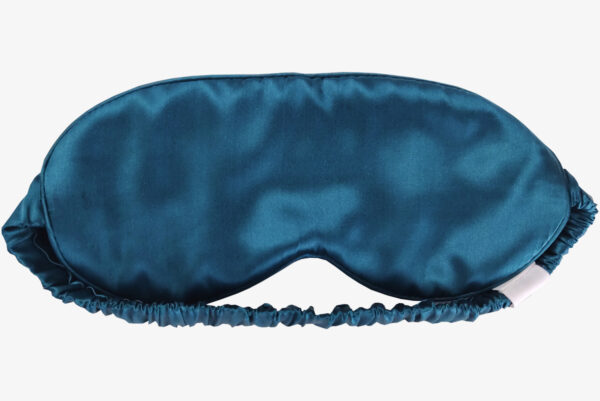 Quick View
Silk eye mask
Made from high-quality 100% pure mulberry silk and filled with pure silk floss, it is soothing and gentle on your eyes area.
Thanks to the high content of silk protein, the silk eye mask keeps the skin moisturised and reduces wrinkles around the eyes.
Each eye mask comes with an elegant, black satin pouch.
The colors in the pictures may differ from the real ones.
The silk eye mask can also be bought in sets with elegant 100% pure mulberry silk pillowcases.
Showing the single result