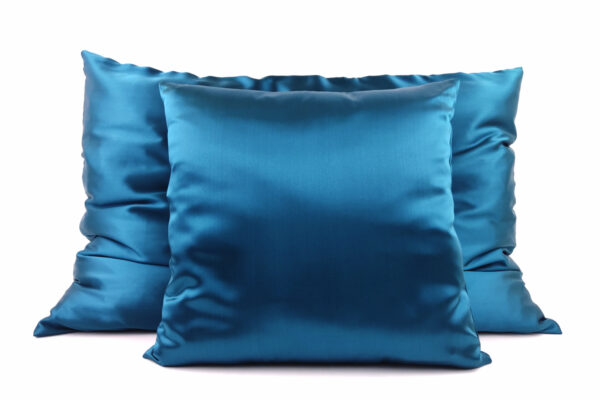 Quick View
JOSILQ SILK PILLOWCASES
Luxury JOSILQ pillowcases made with 100% pure mulberry silk charmeuse satin.
They give a unique feeling of comfort, pleasure and elegance.
The JOSILQ silk pillowcase is worth buying not only for aesthetic but also for health reasons. Mulberry silk is a hypoallergenic material, so it is great for people suffering from asthma, all kinds of allergies and other respiratory disorders. It is also recommended for people with high blood pressure and arthritis.
A beautiful, elegant and perfectly made JOSILQ silk pillowcase can be a great gift for both you and your loved ones.
If you are buying a JOSILQ silk pillowcase as a gift, you can get it in an elegant gift box, such as in the picture.
All JOSILQ silk pillowcases are made in Poland.
The colours in the pictures may differ from the real ones.